Labour shortages won't be solved by new Quebec initiatives, business groups say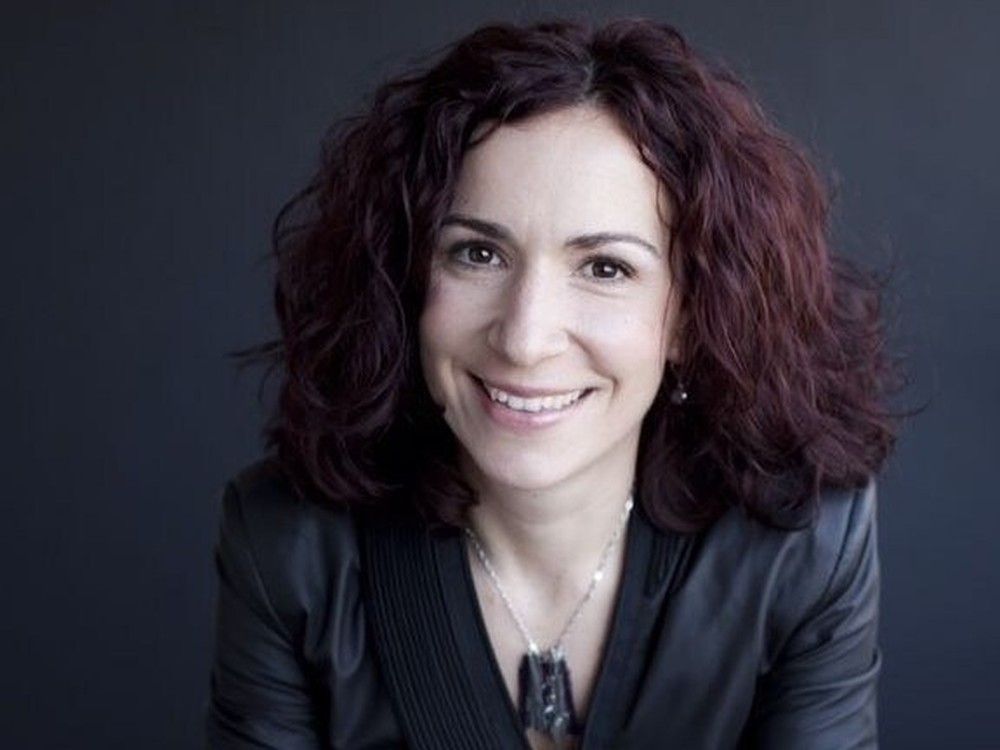 The 2023-24 budget includes $2.9 billion in initiatives aimed at bolstering productivity, developing the regions and enlarging the pool of qualified workers.
Article content
QUEBEC — Business groups say Quebec's 2023-24 budget doesn't go far enough to help employers overcome persistent labour shortages and accelerate automation.
Article content
Finance Minister Eric Girard on Tuesday introduced $2.9 billion in initiatives aimed at bolstering productivity, developing the regions and enlarging the pool of qualified workers. Measures include new money for training, changes to the Quebec Pension Plan to entice older workers to work past retirement age, and a new tax holiday for major investment projects.
Article content
Quebec had a job vacancy rate of 5.8 per cent in the third quarter of 2022, second only among Canadian provinces to British Columbia's 6.2 per cent. The situation poses "a real challenge for businesses," the Finance Ministry acknowledged Tuesday. Small businesses have been hit especially hard, with vacant positions soaring 73 per cent between 2017 and 2022, according to data compiled by the Canadian Federation of Independent Business.
Article content
"For us, this is a very timid budget," Véronique Proulx, chief executive officer of Manufacturers and Exporters Quebec, said Tuesday in an interview. "There's a lot of sprinkling, but no huge measures. Manufacturers have two main issues: productivity and labour shortage. The government keeps telling us that we need to invest in automation and robotization, but there's nothing in the budget that will change our reality."
Added Norma Kozhaya, chief economist at the Conseil du patronat du Québec: "There are some good measures in here, but it's not enough. We had proposed more robust tools to entice people to stay in the workforce. It's clear that the government has to do more for labour. It's a huge issue."
Quebec should have earmarked some money to reduce corporate taxes, especially for small businesses, said Charles Milliard, head of the Fédération des chambres de commerce du Québec. Operating expenses such as transportation costs have surged since the start of the pandemic, exacting a heavy toll on the smallest companies, he said.
Article content
"There are very few measures for small companies in this budget," Milliard said. "This is the main criticism we can make."
Girard's budget does include some $615 million over six years to support the socioeconomic integration of immigrants and to help businesses in their quest for workers.
Among other steps, the government plans to widen support for learning French, speed up the recognition of immigrants' credentials and promote immigration to the regions to meet the needs of the labour market. It has also earmarked $100 million to continue a short-term training program that focuses on internships in priority professions.
As activity levels for older Quebecers continue to lag behind those of their peers in other provinces, changes are being made to the Quebec Pension Plan.
Article content
Some 23 per cent of Quebecers 60 and older were working as of 2022, compared with 27 per cent of Ontarians and 26 per cent of all Canadians, Statistics Canada data show.
Starting Jan. 1, Quebec pension recipients 65 or older will have the option of stopping contributions to the QPP. Quebec will end the requirement for workers over 72 to contribute to the QPP, while introducing pension protection for workers 65 or older who suffer a reduction in income. Quebec will also raise the maximum pension eligibility age from 70 to 72 as of Jan. 1 "to help workers improve their financial security."
"These are positive measures," said the Conseil du patronat's Kozhaya. "They will help to keep some people in the workforce."
As economic output in North America and elsewhere tapers off, Quebec is attempting to spur private investment. Any company that carries out an investment project of $100 million or more in the province will benefit from a tax holiday on revenue and employer contributions to the Health Services Fund, Girard announced Tuesday.
Article content
The new tax holiday, which takes effect Wednesday, replaces an existing measure that was set to expire in 2024. It covers a greater number of industry sectors than the current tax break and offers greater incentives when the investments are made in Quebec's regions. Businesses will have until Dec. 31, 2029 to submit their projects.
Quebec predicts the measure will support about 100 new investments, which will be worth an estimated $24 billion combined. It's expected the measure will cost Quebec $373 million over five years.
"It's good that there are new eligible sectors, and that the tax holiday for projects in the distant regions is being increased," said the MEQ's Proulx. "But Quebec already had an existing tax credit for large investment projects, so this won't change the situation drastically."
Quebec budget highlights: Income tax cuts, pension plan changes, more money for seniors

Quebec budget: Generations Fund money will be used to pay down debt

Transit and housing funding fall short of Montreal's needs

Revenu Québec might take over other government agencies' debt collection